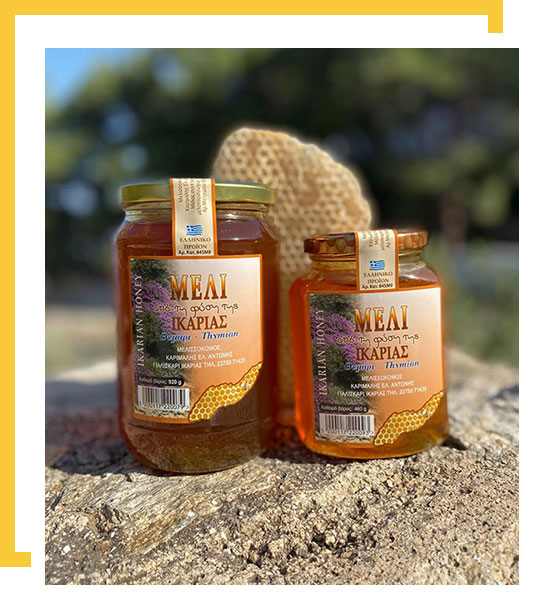 Shipping methods
Honey from the Nature of Ikaria Honey Production & Trading

Shipping for all of Greece


Our products are sent all over Greece by courier, which shipping costs are borne by the interested party.
Shipping to Athens

For the shipment of our products in Athens, there is the possibility of sending by courier, with shipping costs of the interested party.
For free shipping, our products are sent to a cooperating agency at 73 Piraeus Street "Kochylas Evangelos" where the order is repaid upon receipt of the products from the agency.